Products Description
Products Description of CONE CRUSHER SPARE PARTS
CONE CRUSHER SPARE PARTS is manufactured with high manganese steel Mn13Cr2, Mn18Cr2, Mn22Cr2 or Manganese steel with special alloy and heat-treatment process. CONE CRUSHER SPARE PARTS has a working life of 10%-15% longer than those made of traditional manganese steel. As per the feedback from customers, the good performance of our CONE CRUSHER SPARE PARTS in different working condition greatly decreased the time of examination & repair and the use-cost.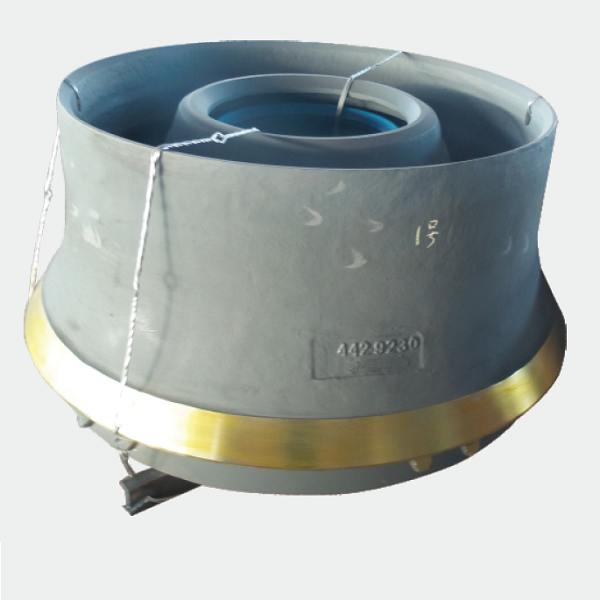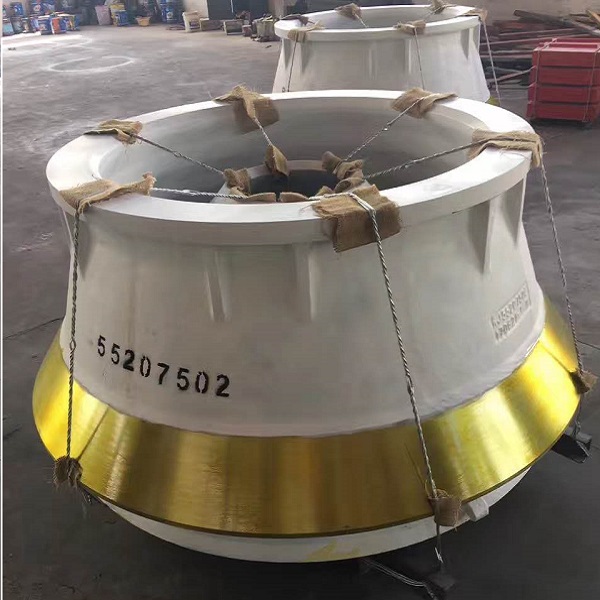 MAIN BRANDS SUPPORT:
Metso, Sandvik, Barmac, SVEDALA, Omnicone, EXTEC, Maxtrak, Keestrack, Symons, Hazemag, Cedarapids, Telsmith, McCloskey, Trio, Powerscreen, Kleemann, Terex, Pegson, Kue Ken, Parker, Shanbao, SBM, Zenith, LIMING, MINYU and other famous brands.
MAIN MODELS SUPPORT:
Metso HP100HP200HP300 HP350 HP400HP500 HP700 HP800 HP3 HP4 HP5 G11M GP11FGP100 GP250 GP500 GP100S GP200 GP200S GP200SE GP300 GP300S GP500S GP300MF GP550 MP800 MP1000
Sandvik H2800 H3800 H4800 H6800 H7800 H8800 S2800 S3800 S4800 S6800 C-C2H36" C-C2H36" S11-36" MC-C2H36"
MINYU MCC51/MCC1300, MCC600, MCSH48, MCF40/MCC1000, MCF54, MCSH42H, MCF45/MCF1150 MCF51/MCF1300 MCSS36, MCSH54/MCS1370, MCSH54, MCC40/MCC1000, MCF900, MCSS52/MCSS1370, MCC45/MCC1150, MCC54/MCC1370, MCC48/MCC1200, MCC45/MCC1150, MCC40/MCC1000, MCC54, MCSH42H, MCSS52/MCSS1370, MCSH51, MCSH30/MCS1000, MCSH36
Symons 3FT 4FT 4 1/4 FT 5 1/2FT 7FT 5100 4800
Terex Pegson/Terex Cedarapid Maxtrak 1000/TC1000, Maxtrak1300/TC1300, Trakpactor 428/4242SR, Trakpactor 1412,RC36, RC45, RC54, RC60, RCII45, RCII54,MVP280, MVP380, MVP450, MVP550
Telsmith 36S&FC, 48S&FC,52S&FC, 66S&FC ,SBS Models: 38SBS, 44SBS, 57SBS, 68SBS
Product Package of CONE CRUSHER SPARE PARTS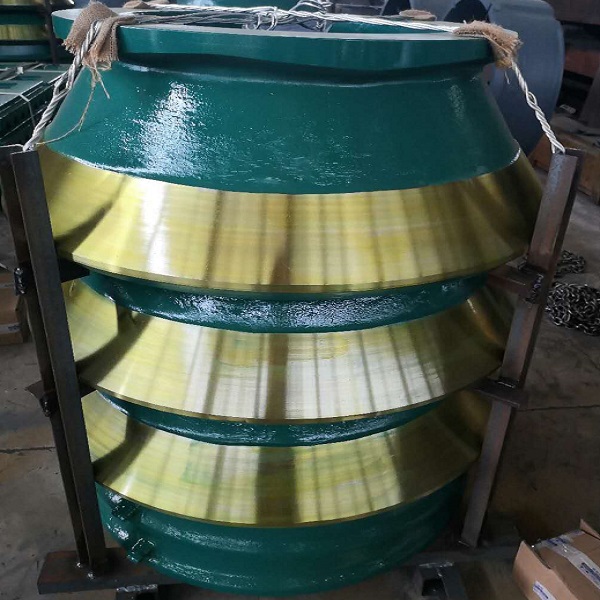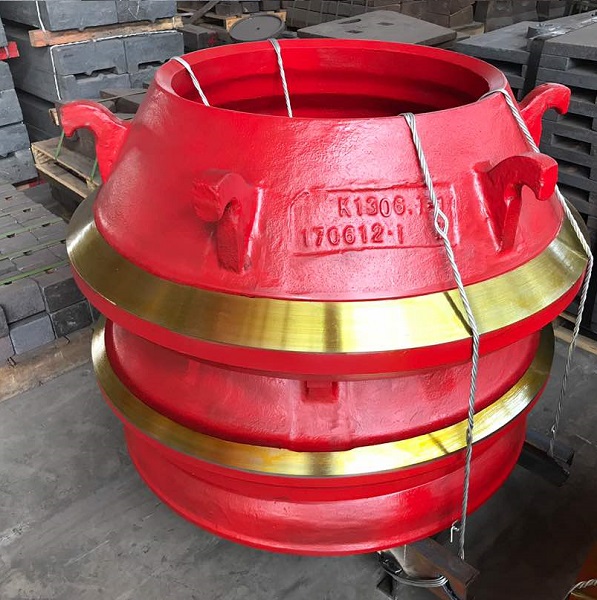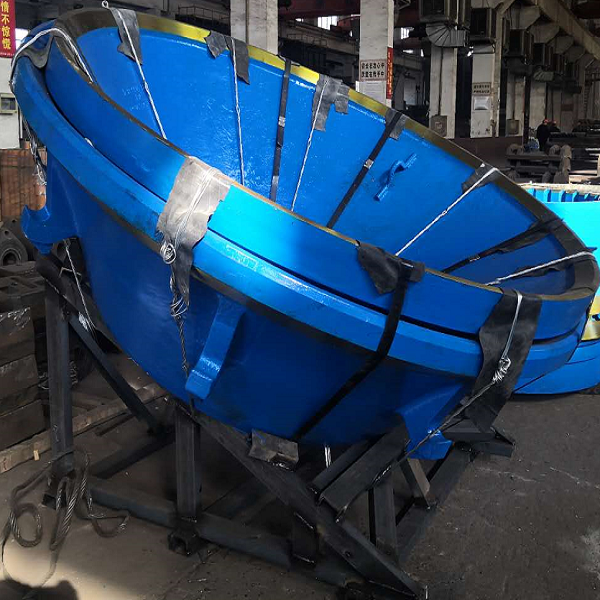 Steel Pallet and Customized according to special packing requirement
Application of CONE CRUSHER SPARE PARTS
CONE CRUSHER SPARE PARTS is main wearing parts for cone crusher in the crushing plant. Our CONE CRUSHER SPARE PARTS are widely used in the mining industry, stone crushing plant, aggregate / quarry plant, construction industry and others.